Looking at the calendar, I have another one month approximately until I start my next semester. Two months have gone by, not that so quickly by the way. Hehehe. I spend most of my time watching dramas and reading, in between the times that I got because I have to babysit my nephews (they are twins by the way!) They have gone back to their home now, so the house is quite empty.
Drama
Sweet Dreams (2018 Chinese Drama)
So far, I am so in love with this drama. You know how sucker am I when it comes to Chinese drama no matter how long the episodes are? Lol. This one got 45 episodes and I am on my way to 20 :') As for now, I like how the story is light yet somehow revolves around things that I still find relatable in daily life.
Your House Helper (2018)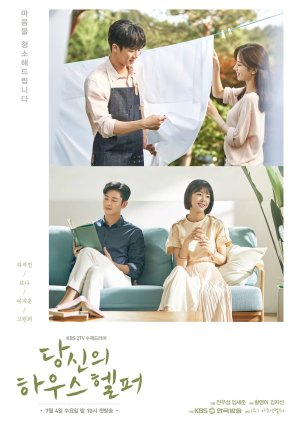 This drama is still on-going but I have put my eyes on it. I like Sang-A and the attorney story better at this momment. Possibly because I have this weird addiction to side story rather than the main story.
Bones
I am addicted to crime scenes investigation series which obviously would include series such as Bones and CSI. I have watched CSI: Cyber Crimes and I like it a loooooooooot. Too bad, it only has two seasons. I wish for more <3 The other day, my aunt gave me this weird looks when I said I was gonna eat my lunch while watching Bones......................lol. She was like "Boleh kau makan ya sambil tengok cerita macam tu?" Oh yes.
Meteor Garden (2018 Remake)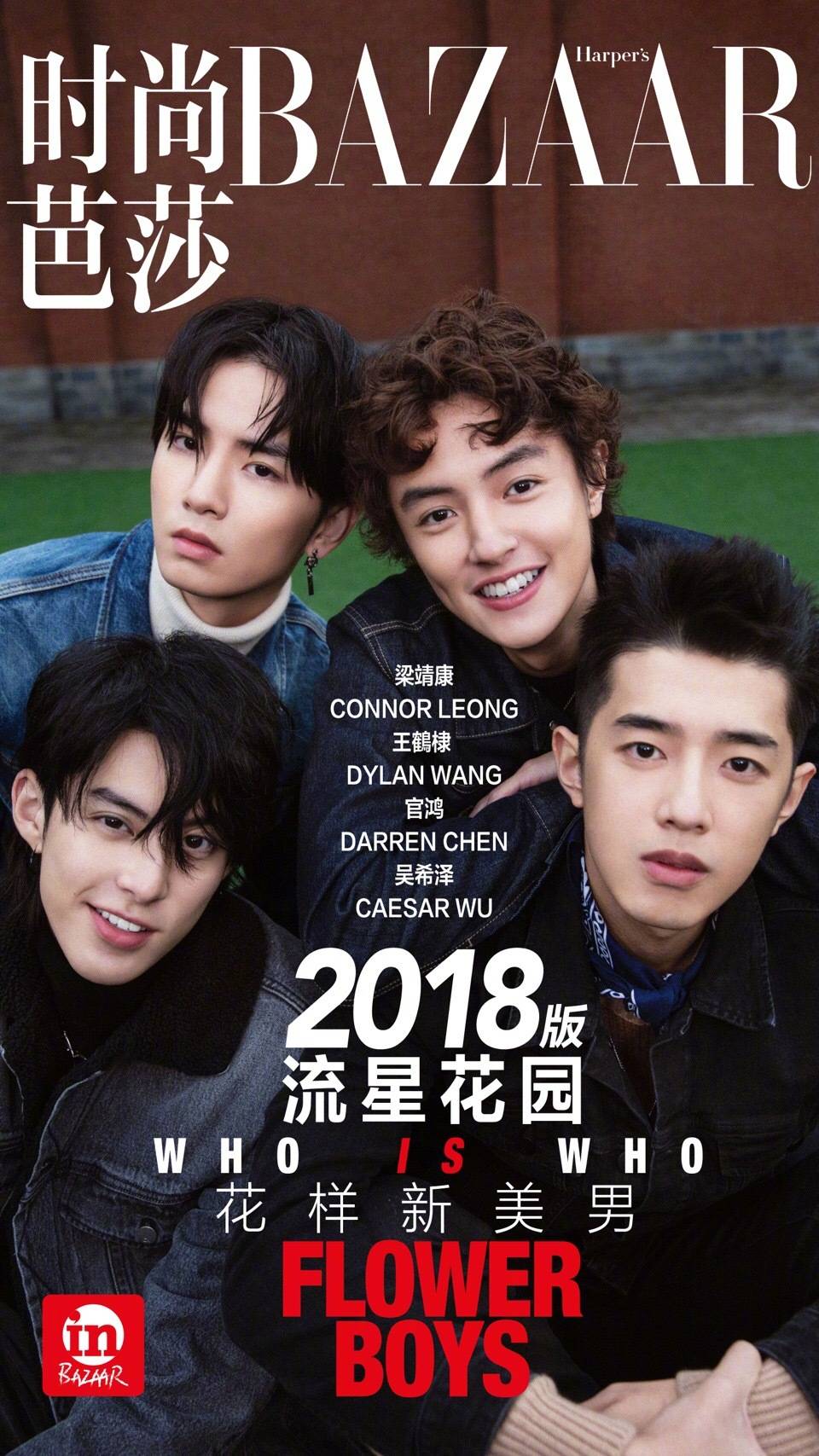 This is not the official poster by the way huhuhu
I haven't watched this one but it has been on my list ever since I knew they were going to make a remake on this drama.
Books
Sweet Sour by Nasz
I intend to make a separate post about this novel, so yeah. It has been a while since I last read for leisure. This novel which I re-read after a year sure does help my reader's block tsk. Not to mention, how it also comes with high-wheel emotions that linger.
Six of Crows by Leigh Bardugo
I bought this last year yet I haven't got the time to read it properly. I started reading it last night and I have to say, I am hooked :D
A World Without Islam by Graham E. Fuller
Bought it, never got the time to digest it properly. Big issues mweh.
Carry On by Rainbow Rowell
I finished almost 3/4 of the novel yet I have a lot of things to say about this book. Hence, I might do a review, maybe?
The First To Know by Abigail Johnson
Ever since her first book, If I Fix You, Abigail Johnson has been one of my favourite English writers. This is her second book, which I only managed to get a copy in the middle of the year.
Do we have anything in common on this list?